Full Mouth Reconstruction
Missing teeth, decay, and gum disease all have a serious effect on the condition and appearance of your mouth.
A full mouth reconstruction at Sonoran Dental Design can combine restorative treatments for a full range of oral health problems.
Learn how Dr. Ann Sielicki of Scottsdale, AZ, uses the latest dentistry procedures to revitalize patient health.
Understanding the Basics
How Full Mouth Reconstruction Works
A full mouth reconstruction completely revitalizes and restores a person's oral health. Each customized treatment plan addresses a patient's unique needs.
Treating Complicated Problems
Full mouth restorations are ideal for people who suffer from complicated dental issues. This could mean advanced cases of tooth decay, dental fractures, periodontal disease, or poor jaw function.
Combining Multiple Procedures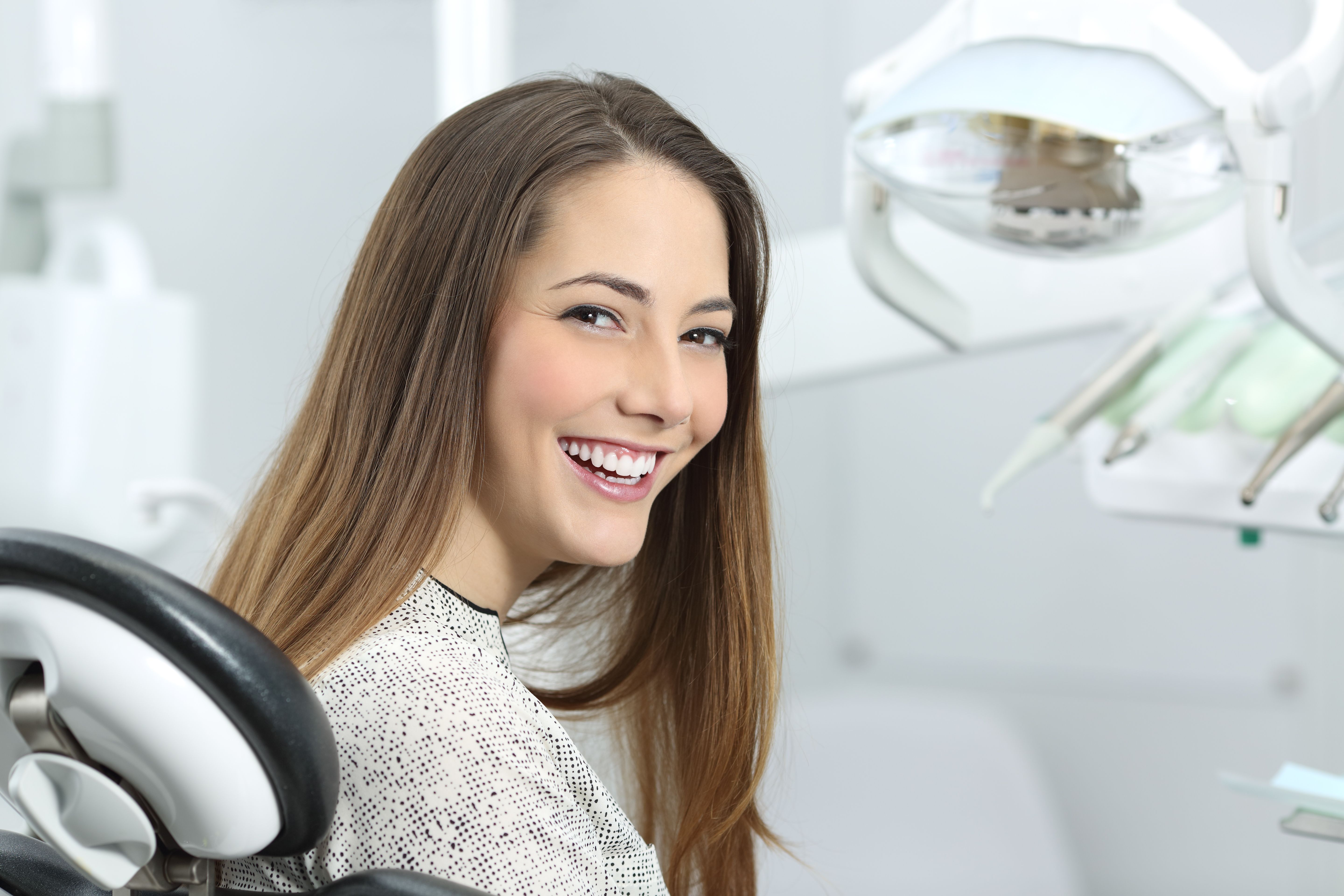 Full Mouth Reconstruction by Dr. Sielicki
"I feel so at home and like I matter"
A Scottsdale Dentist Who Cares
I first learned of Sonoran Dental Design last summer in Aug of 2018. I so wish I had heard of them sooner. They have been the best dental office I've received treatment from since my early childhood days. They are all so gracious and caring. Dr Ann Sielicki looks at the WHOLE picture. I've had numerous health issues over the last two years and no other doctor could come as close as Dr. Sielicki has for treatment for me and in my own individual case. The eye and attention to detail are second to none. I mean that with my whole heart! I call her Dr Hawk Eye. She's beyond amazing, and so is her whole team. I plan on going no place any time soon! This is my dental office and I only share companies and products that I truly believe in with my heart. I'm so grateful to Doc and her team.
View On Google
I absolutely love everyone here, my experience is always superb. It's so comforting to be in a dental office and experience exceptional service with a calming approach to what can sometimes be a nerve racking experience. Ann and her staff are so personable! I can't believe it took me so long to find this practice. I feel so at home and like I matter from the second I walk in to the second I leave!

A+ in my book not mention my amazing smile. Now that's proof!
View On Google
"I Have So Much More Confidence."
Treatment Time Frames for Full Mouth Restoration Procedures
Below are general treatment time frames for full mouth reconstruction procedures. We'll provide a detailed treatment breakdown during your consultation with us in Scottsdale, AZ.